Click here to access our online shop

with our great selection of plants, all ready to be packed and sent to your front door!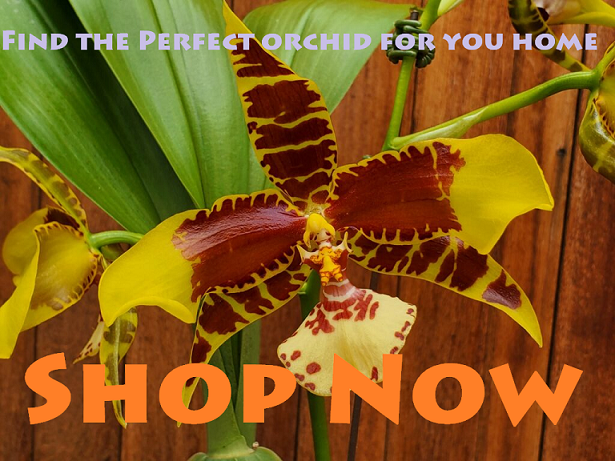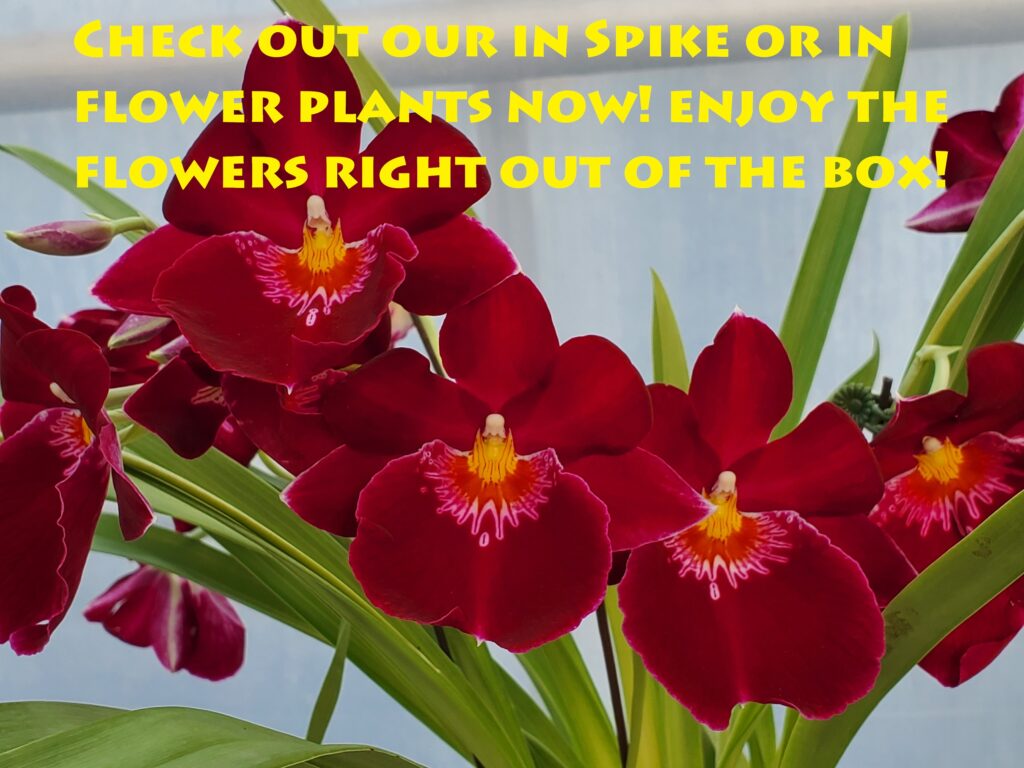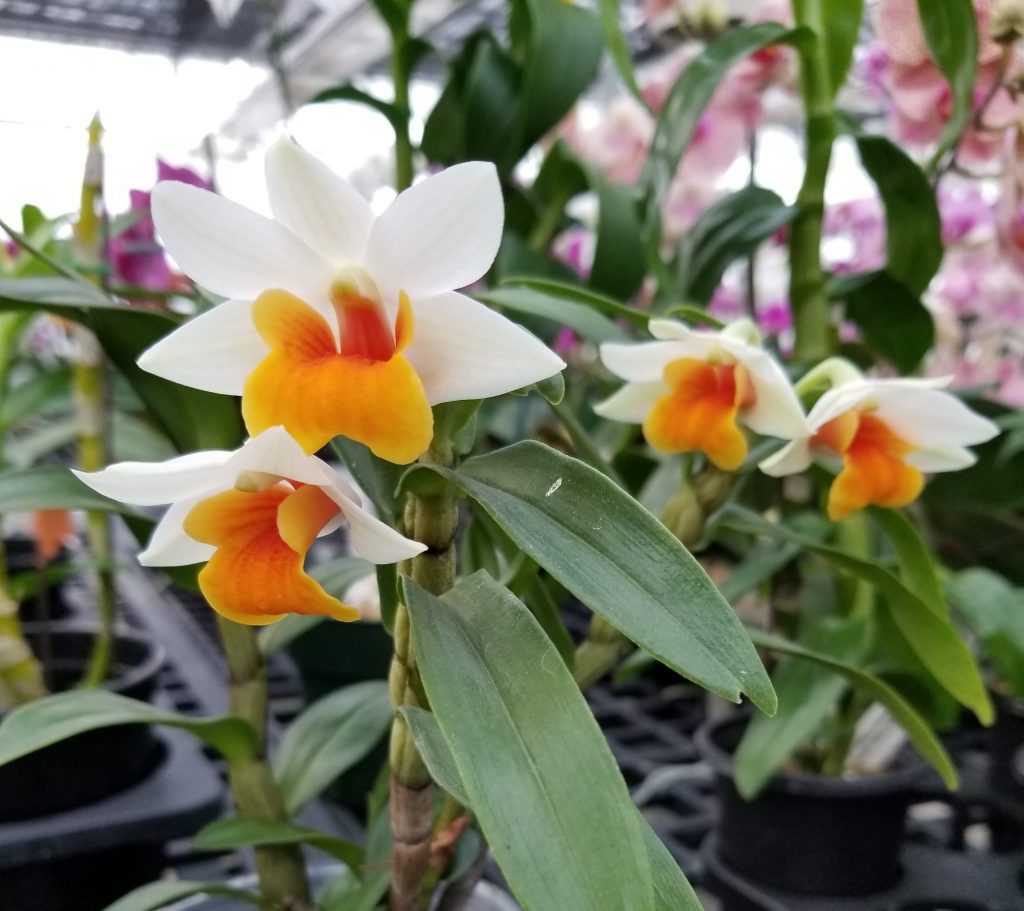 We will be opening our store Wednesday to Sunday, 9:00am -5:00pm at this time. Please observe social distancing rules and wear masks while keeping distance of 6ft from other people. We will still implement pickup for the rest of the week provided with payment over the phone.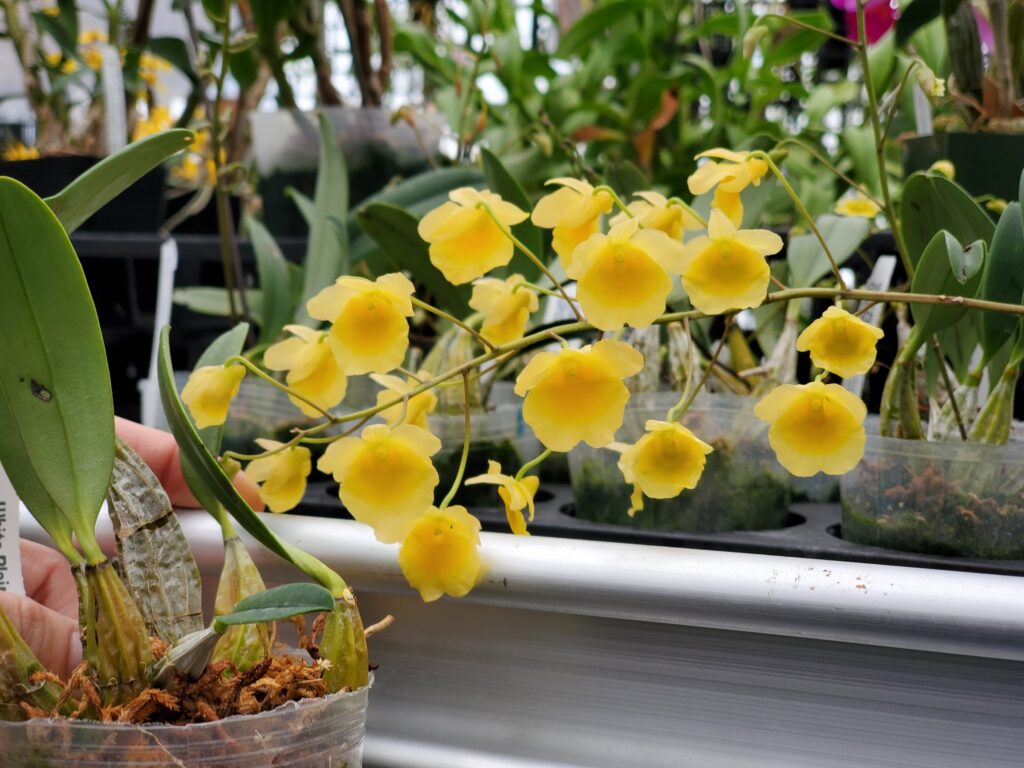 Please feel free to our ever expanding online shop with a great selection of plants to shop and ship to your front door! Call 914-948-2064 to place an order on the phone for pickup.