Thank you for a great season at the farmers markets this year. While the markets will continue, it's now officially indoor season for orchids.
We welcome you to visit our retail store at 1485 Mamaroneck Ave. Tuesdays through Saturdays from 9:00AM to 5:00PM.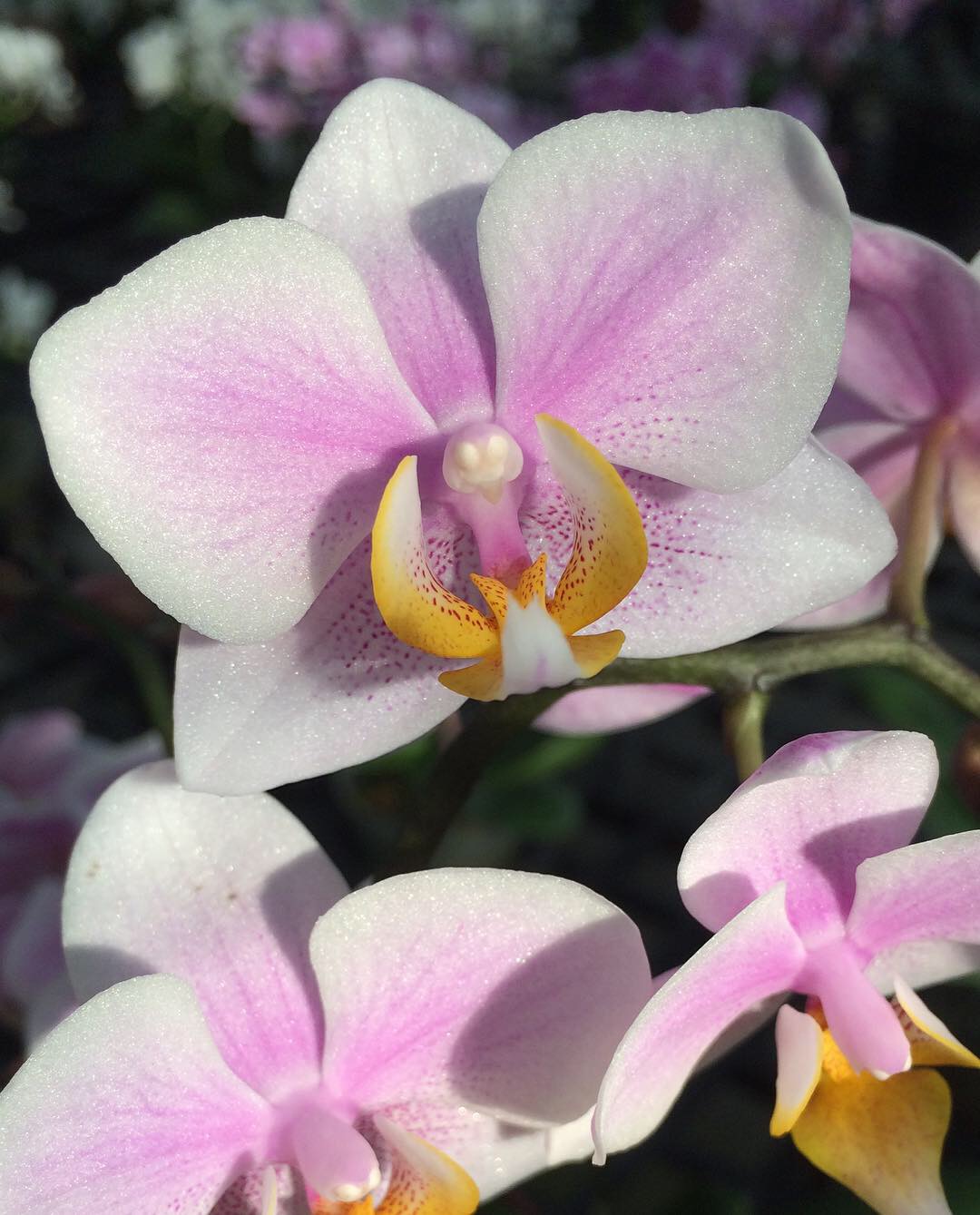 Pictured is one of several mini Phalaenopsis types available now.